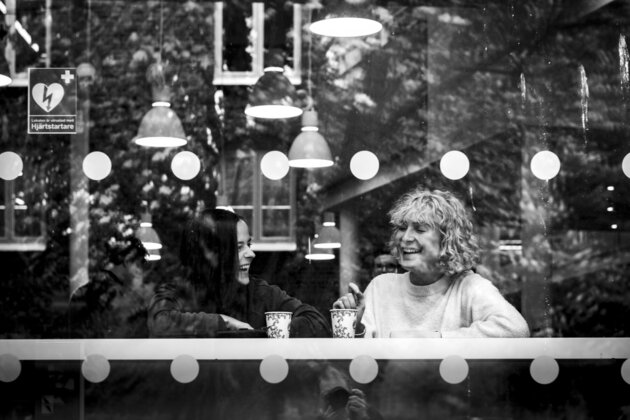 Would you like to be part of our writers panel?
Document your everyday life and increase our knowledge of everyday culture. All forms of storytelling are welcome.
Write, take photos, film and document your everyday life.
Sign up for being part of the archives writing panel by sending an e-mail to the following address, expedition@folklivsarkivet.lu.se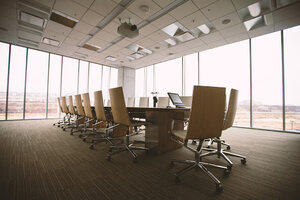 Dålig stämning
Det blev dålig stämning – Vardagsritualer, konflikter och motsägelser i mångnationellt svenskt kontorsliv.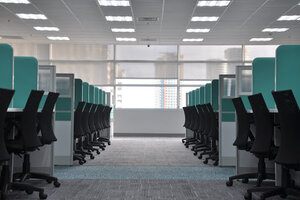 Uneasy Atmosphere at Work
Everyday rituals, conflicts and contradictions in Swedish office life.
Have you ever experienced an uneasy atmosphere at work? What do you mean by a uneasy atmosphere in your work environment?
In this directive we will ask about your relationship and experiences of "a difficult atmosphere" in the workplace.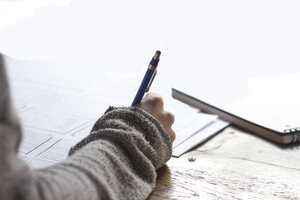 Reply to a directive.
The Folklife Archives was founded in 1913 and is a part of Lund University. The Archives has a close connection to education and research at the university.

Directives have been sent out on a regular basis since 1932. Replies to a directive are archived in a public archive used by public, students and researchers.

To reply to a directive is voluntary and your answer may be used in research context.

Personal data is treated with care so that they can not be linked to any individual. In the event that names and personal data appear, they are anonymized in any publications. Welcome to contact the archives if you have questions.

Data controller is Lund University. The data protection officer at Lund University can be reached at the following address; Paradisgatan 5 B, Lund, phone +46 46 222 09 85.