Archive of Originals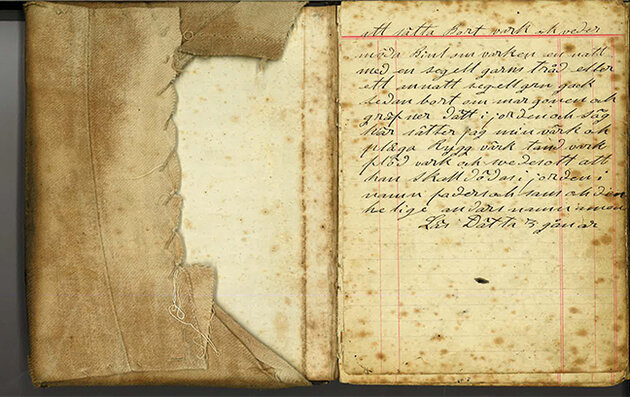 The Archive of Originals mainly stores documents that have been received as donations. It consists of personal documents, legal and financial documents. Here you will find, for example, lease contracts, estate records, account books, probate documents, wills, exception contracts, croft contracts, auction minutes, diaries and letter collections, etc.
Special collections in the Archive of Originals.
Book of black arts. Donation accepted by Carl Wilhelm von Sydow 1933-11-03.